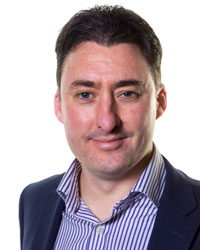 49 High Street
Hanham
Bristol
BS15 3DQ
Specialist Financial Solutions
AdviserLoan was born on the back of a disillusioned adviser who spotted opportunities during appointments but didn't have the time, knowledge or inclination to transact the business. Referring his clients for specialist financial product's and finding frustrations with the master brokers not delivering the promised service, thus reflecting badly on the service that his clients received from him.
AdviserLoan was set up to achieve the following;
To exceed advisers expectations while offering a personalised first-class service. Simply keeping our word – Staying in touch and keeping you in the loop, so in turn you can manage your client's expectations.
To provide the best local experts to ensure you get the best advice from experienced advisers.
To transact business in a "Simple, Fast and Efficient" way.
To get your deals over the line. We have built a culture of staff with grit determination to do the deals and provide an excellent customer experience along the way. We believe this separates us from our competitors and provides reassurance when we present your clients' case to lenders.
We can help with;
Lifetime Mortgages (Equity release)
BTL Portfolio Landlords
Mortgages (standard and subprime)
Bridging Finance
Commercial Finance
Commercial mortgages
Development Finance
Secured Loans (second charges)
We are on the NACFB board and are members of the Equity Release Council.