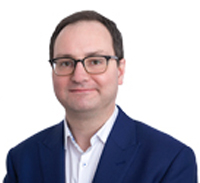 Leigh Court, Pill Road
Abbots Leigh
Bristol
BS8 3RA
Maplebrook Wills
Maplebrook Wills Limited is a young, ambitious, and dynamic company with a growing client base. We provide specialized consulting services to individuals and their families working with them to put in place the right legal documents.
Our Philosophy
We are passionate about helping families hold on to their wealth.
We provide timely accurate advice, quality products, and services at very competitive prices.
We provide the service that protects a family's assets. When the time comes, assets are distributed according to their wishes.