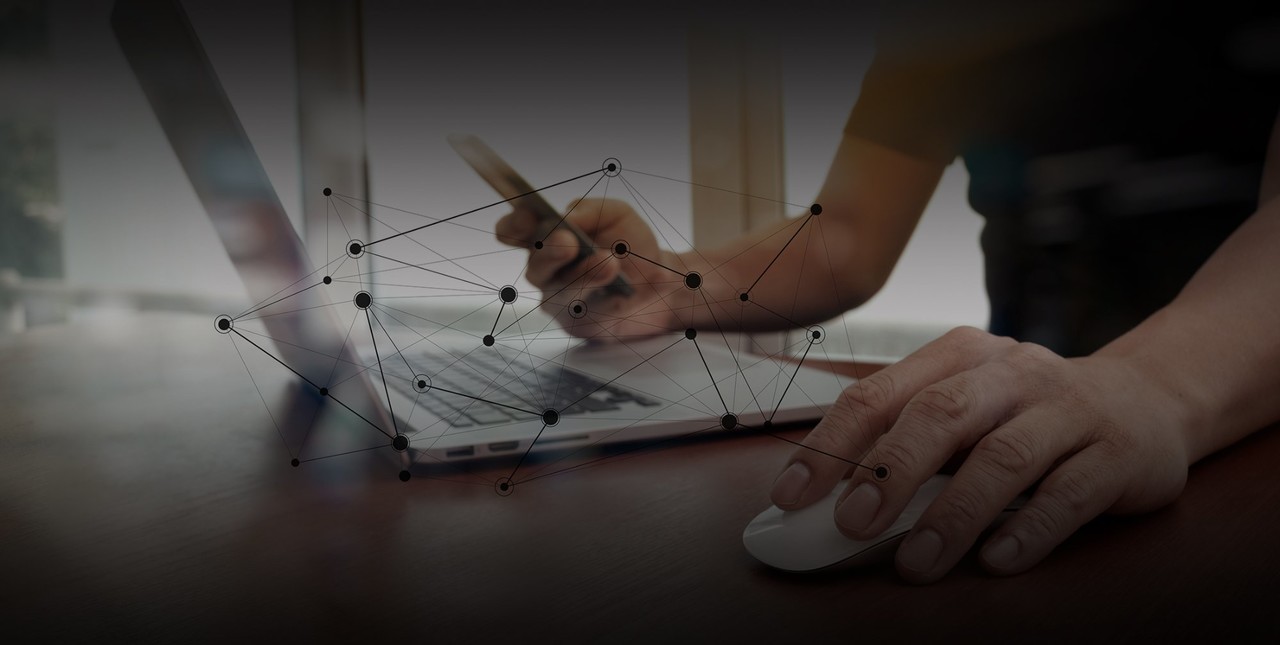 E-Learning (electronic learning) began to evolve in the 1960's and even when my career in Learning and Development started, back in the early 1990's, it was still rudimentary. E-Learning only really began to morph into mainstream learning with the internet revolution. Now, with the cloud, smart devices and the digital age, businesses have truly embraced it, especially with an increasingly mobile, tech savvy and multi-site workforce. No surprises, a recent survey by the Chartered Institute of Personnel and Development showed that the growth of E-Learning in business will increase dramatically in the coming years:
40% Blended learning
36% Virtual classrooms and Webinars
13% MOOCs - Massive Open Online Content
With the growth in demand, the E-Learning market has become a minefield for businesses to navigate; constantly changing and demanding continuous investment within a complex digital Eco-system. Nowadays, businesses need to not only manage classroom learning but they must plan, maintain and manage:
E-Learning infrastructure
E-Learning hosting and delivery methods
E-Learning content creation and curation
Inevitably, the E-Learning market has become flooded with thousands of platforms, software and vendors with all manner of functionality for:
Webcasts
Podcasts
Videos
Conferencing
Online modules and courses
Learning objects
E-Learning has empowered businesses and learning professionals with a vast variety of tools to teach and reach learners for both asynchronous and synchronous learning, for example:
This has enabled many businesses to create a plethora of E-Learning content for all manner of employee needs:
On-boarding
Compliance training
Sales development
Product knowledge
Management and leadership skills
System based training
Sharing know-how and best practice
With the explosion of E-Learning content, over the years, Learning and Content Management Systems developed to help businesses manage and keep a track of content, assessment, utilisation and records. These systems are constantly adapting with technological innovation, as well as new ways learners want to access and interact with content e.g. Social Media, Virtual Reality.
Whilst there is a strong business case for E-Learning, it generally involves higher upfront costs for infrastructure, content creation, delivery and curation. To make a quantifiable difference to business results, perhaps the most significant challenge to businesses is to ensure E-Learning strategies are future proof and sustainable to meet their business plans and employee development needs.
Hewlett Rand helps businesses to plan effective digital learning strategies to optimise people performance and business results. So, if you're looking to evolve your E-Learning infrastructure, delivery or to create effective content, we can help.
Written by Richard Lowe
Director of Training & Digital Learning