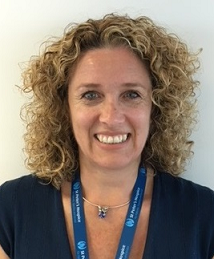 St Peter's Hospice
Charlton Road
Brentry
Bristol
BS10 6NL
My role with St Peter's Hospice is to support local businesses of all sizes to fundraise, volunteer, donate goods and services to St Peter's Hospice as well as help them to fulfil their corporate social responsibility aims.
As Bristol's only adult Hospice, we rely on the support of the Bristol business community to ensure we can continue providing the best possible care to individuals and families living with life-limiting illnesses. Meaningful charity partnerships can motivate and empower employees by making a real impact to the community they live and work in.
If you have an idea of how you could support us we would love to hear from you.