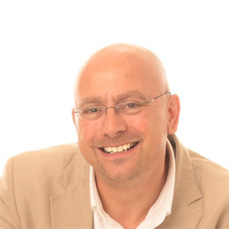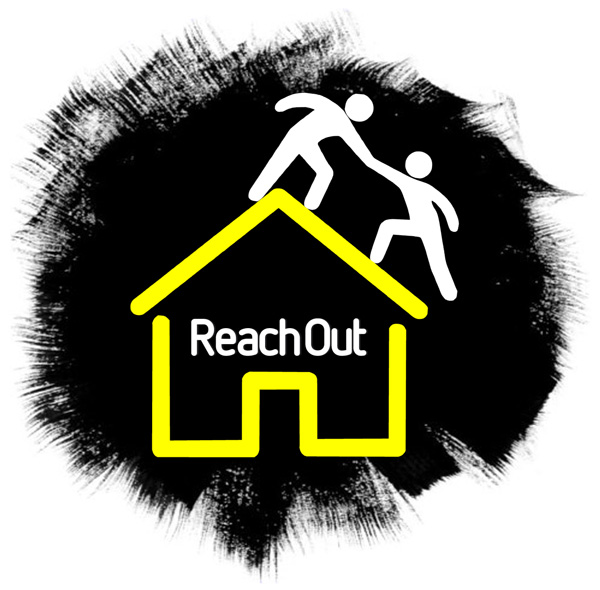 Property Investment
We take tired, run-down, unloved or unwanted properties and transform them into high-specification customer-centric shared living homes for professional people to live & work.
As accredited landlords and representatives of the National Landlords' Association, with over 15 years of experience, we have the know-how to do this in various ways and we'll be able to find a solution for pretty much every eventuality.
Whether we're helping a fed-up landlord who wants a hands-free guaranteed rent with no hassle, no maintenance costs and no tenants to contend with or someone selling a property either for a positive or challenging reason; from finding the house of their dreams to inheritance, from job relocation to divorce.
We work alongside a nationwide network of over 400 property professionals which means we can find the right solutions to most people's property worries, whatever and wherever they are.
If you'd like to know more about simplifying the sale process of a single property or a multi-unit portfolio and avoiding estate agent fees altogether or if you're an armchair investor who instinctively knows that bricks and mortar are a solid investment but have no idea where or how to start and don't have the time or inclination to learn we may be able to help you.