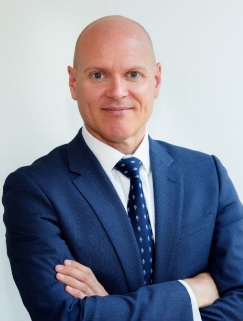 Hewlett Rand, Suite 182,
179 Whiteladies Road,
Clifton, Bristol BS8 2AG
No one ever stops learning.
So, I help you and your teams achieve more through learning. Together we'll focus on the learning that enables your organisation to reach its goals.
Luckily there are almost no limits to what we can do: helping leadership teams create a winning transformational strategy, training managers to get the best performance from their teams, developing the capabilities of sales professionals, delivering virtual training and online content to remote teams around the world.
I can help because I've spent a lifetime raising corporate performance through learning and development. I began as a high-performing sales leader coaching teams to success. By the time I hung up my corporate boots I was an award-winning leadership role model and Head of Learning and Development at Unum, a Fortune 500 company.
Along the way I've qualified through the Chartered Institute of Personnel and Development and trained as an NLP Master Practitioner. NLP adds depth and subtlety to design more effective learning interventions for organisations, teams and individuals as a facilitator, trainer and coach.
This is where my background in front-line sales, senior management and board-level decision-making has been invaluable. That lived experience means I can sit in your team's shoes in a way that inspires them to achieve outstanding performance.
Through my company, Hewlett Rand, I've provided training and digital learning services to world-class organisations. We've worked together to optimise their top-talent capabilities, their performance and their productivity.
Since no one ever stops learning, the experience has honed my ability to work with you to transfer knowledge, develop skills and embed behavioural change across your organisation. If you'd like to change things, we should talk.
#Learning #Training #LeadershipTraining #ManagementTraining #SalesTraining #eLearning #VirtualTraining #MentalHealthTraining #Facilitation #TeamDevelopment #TailoredTraining #TrainingNeeds