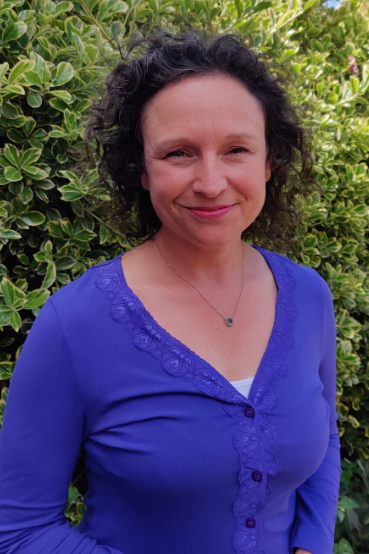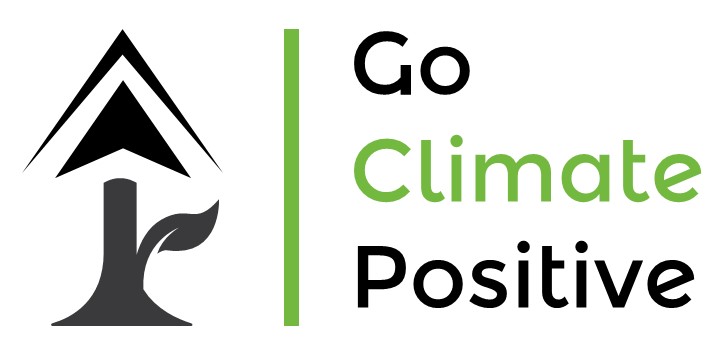 Calculating and helping to reduce carbon footprints for SME's, so they can start their journey towards tackling the Climate Emergency.
Most of you will be aware of the problems of climate warming and the agreement that many countries have signed up to, to go Net Zero by 2050.
To go Net zero by 2050, we need to get halfway there by 2030, that's just 9 years away. So that's a pretty scary thought, right? 9 years?
So that's one really good reason, but why else would you want your business to be greener?
Research shows that in a recent survey, 73% of consumers said they would positively choose to buy brands that are doing social or environmental good, but they are "savvy" and they want to know that the brands they buy have made a real commitment to going green, but how can you prove this to them and differentiate yourselves from your competitors? Where would you start and what would even make a difference?
Go Climate Positive was setup to make it easy and affordable for smaller businesses to take real and meaningful action to help tackle climate change. By joining the "Go Climate Positive" community you can show your commitment to greening your business in an open and honest way. We will:
Calculate your carbon footprint across your whole value chain
Offset your carbon footprint so you can be Carbon Neutral
Keep your plans to reduce your carbon footprint on track
Keep your customers informed about your efforts, honestly and transparently
If you'd like to start your journey to reduce your businesses carbon footprint and save this amazing planet for all future generations to enjoy, then I'd love to talk to you!