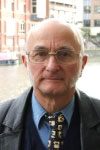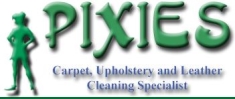 32 St. Laydoc Road
Keynsham
Bristol
BS31 2DR
Pixies Cleaning
Pixies is a highly respected professional cleaning company delivering fantastic results for commercial and domestic properties.
We cover the whole of Bristol and surrounding regions cleaning carpets, upholstery, furniture, blinds, curtains etc.
We are professionally trained and experienced specialists in cleaning leather suites, chairs and stools.
We can also clean vertical blinds in situ. Let Pixies work their magic in your office or home. We can clean up paint and wine spillages as well. Emergency service available.
For a thorough and professional clean, no matter how big or small – Remember "IF THE FAIRIES WON'T CLEAN IT PIXIES WILL"
Call us for a no hassle – no obligation quote'