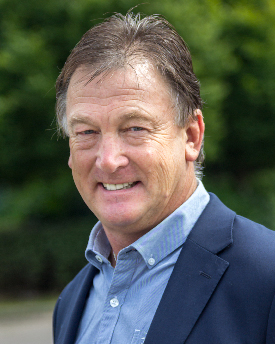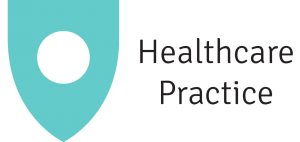 27 Station Road Warmley,
Bristol
BS30 8XH
WPA Healthcare Practice Plc
I am an Appointed Representative of the WPA Healthcare Practice PLC. The Healthcare Practice is a wholly owned subsidiary of WPA, authorised and regulated by the Financial Conduct Authority. I only advise on WPA's products and services, which provide access to the sort of healthcare that I want for myself and my family.
Whether you are an Individual, a Family, a Small Business, a Large Business or a Professional, WPA has a plan to suit a customer's requirements.
The Healthcare Practice holds itself to the highest professional standards. As a Healthcare Partner I focus on the service I provide to my clients. I am trained first and foremost to listen and ask questions, so I truly understand the needs of my clients. To give the best advice. To never rush. To always act in my client's best interest.
WPA is an award winning not-for-profit provident association, innovative, UK based private Health Insurance Company, with over 116 years' experience. We have a range of health and dental insurance policies to suit the needs of individuals, families and companies from 2 employees.